Audio will be uploaded at a later time.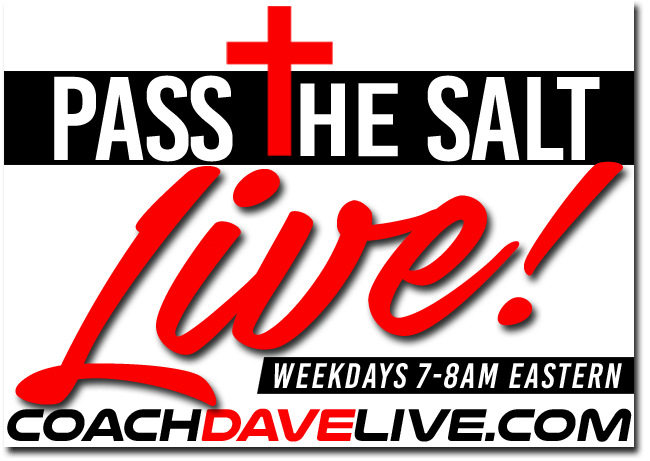 Articles/Websites in Episode:
Description:
Don't assume people know what you know. In Church, people don't know what you know and people learn through asking questions. Why isn't Church that way?
You shall know the Truth and the Truth shall set you free. Only when you know the Truth does it set you free. Your life will change when you go to the abortion clinic. Evil comes alive. You begin to understand what evil is and what the real consequences are.
Once Truth is embedded in your heart, you begin to know evil when you see it.
Jesus came to destroy the works of the devil. Sin. Jesus didn't come to get you saved. He came to destroy the power of sin and death in your life. He has freed you to then can enter the Kingdom of God.
Jesus doesn't love everyone. His love is available to you, but you have to repent and acknowledge the law, then Jesus fulfills the law.
[et_pb_dpfilterable_blog admin_label="DP Filterable Blog" fullwidth="off" posts_number="4″ custom_post_types="post" include_categories="28,27,114″ show_title="on" lightbox="off" custom_url="off" show_categories="off" show_date="on" show_excerpt="off" show_more="off" show_pagination="on" background_layout="light" title_font_size_tablet="51″ title_line_height_tablet="2″ caption_font_size_tablet="51″ caption_line_height_tablet="2″ filter_font_size_tablet="51″ filter_line_height_tablet="2″ use_border_color="off" border_color="#ffffff" border_style="solid" hover_icon="%%36%%"] [/et_pb_dpfilterable_blog]