Join Coach's Interactive Live Huddle, Monday-Friday at 7 AM EST.
Listen Live On Your Phone: 605.475.0017
Recap of All Hands on Deck. At least 1 baby was saved at the abortion mill on Saturday. Thanks to those who stood passionately with the heat of the Holy Spirit! "Jesus loves the little children, all the children of the world." Why don't we?! The heartbreak of the...
Are you a man? Will you get off the fence and into the game? This weekend, we're going to lift the name of Jesus up in Ohio. Read Rudyard Kipling's poem "If" and ask yourself if that's you. Will you purge yourself to become a vessel of honor, fit for the Master's use?...
Listen to the Podcast On: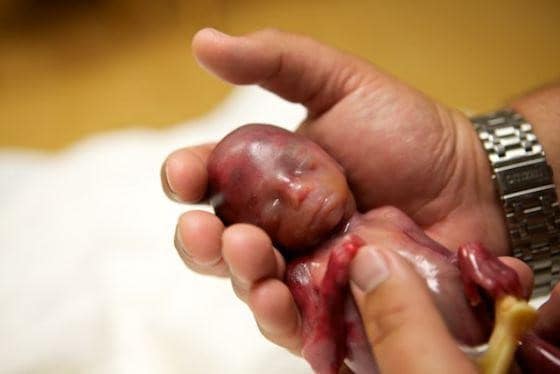 Stop Denying the Truth "You shall know the Truth and the truth shall make you free." - Jesus Christ A lie only is effective if you choose to believe it. The fact that you believe something does not, in itself, make something true. Sadly, in today's world where...