Join Coach's Interactive Live Huddle, Monday-Friday at 7 AM EST.
Listen Live On Your Phone: 605.475.0017
Listen to the Podcast On: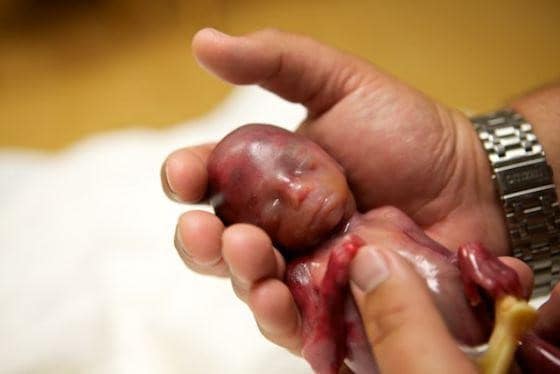 Stop Denying the Truth "You shall know the Truth and the truth shall make you free." - Jesus Christ A lie only is effective if you choose to believe it. The fact that you believe something does not, in itself, make something true. Sadly, in today's world where...