Join Coach's Interactive Live Huddle, Monday-Friday at 7 AM EST.
Listen Live On Your Phone: 605.475.0017
Listen to the Podcast On: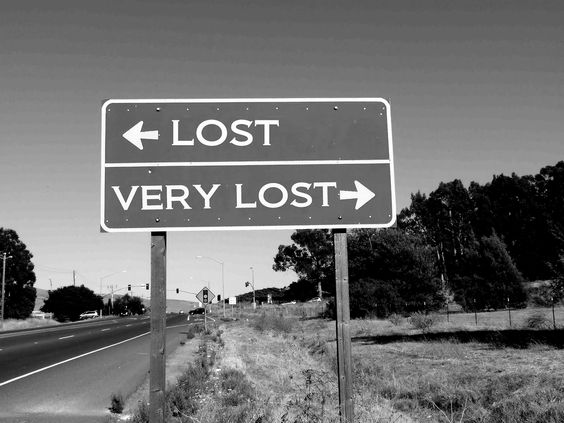 "So just what religion are you?" I had a man ask me on the street the other day. "Christian." I responded. "That's not what I mean.  Where do you go to church?  Are you a Baptist or something?" "No."  I responded.  "I am a Christian…a believer…a follower of Jesus...