Join Coach's Interactive Live Huddle, Monday-Friday at 7 AM EST.
Listen Live On Your Phone: 605.475.0017
Listen to the Podcast On: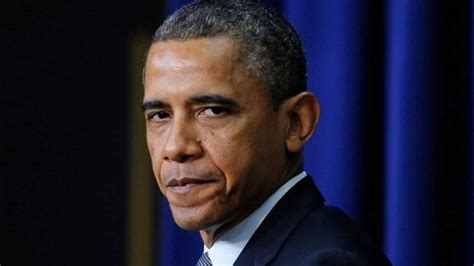 "For we wrestle not against flesh and blood, but against principalities, against powers, against the rulers of the darkness of this world, against spiritual wickedness in high places." Ephesians 6:13 Some of you will get this and some of you will not.  You laugh it...