Join Coach's Interactive Live Huddle, Monday-Friday at 7 AM EST.
Listen Live On Your Phone: 605.475.0017
Listen to the Podcast On: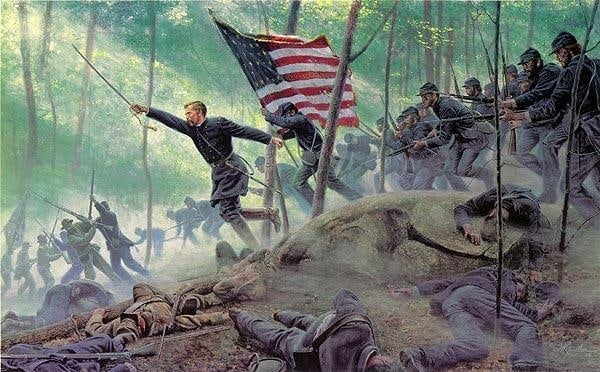 It is the Fourth of July afternoon as I sit and pen these thoughts.  While most of America is out boating or golfing, visiting parades or parents, lighting sparklers or swallowing beverages, I find myself sitting at home feeling especially nostalgic. I don't feel bad...